Moonlit Vale Art Book and Pencil Case Bundle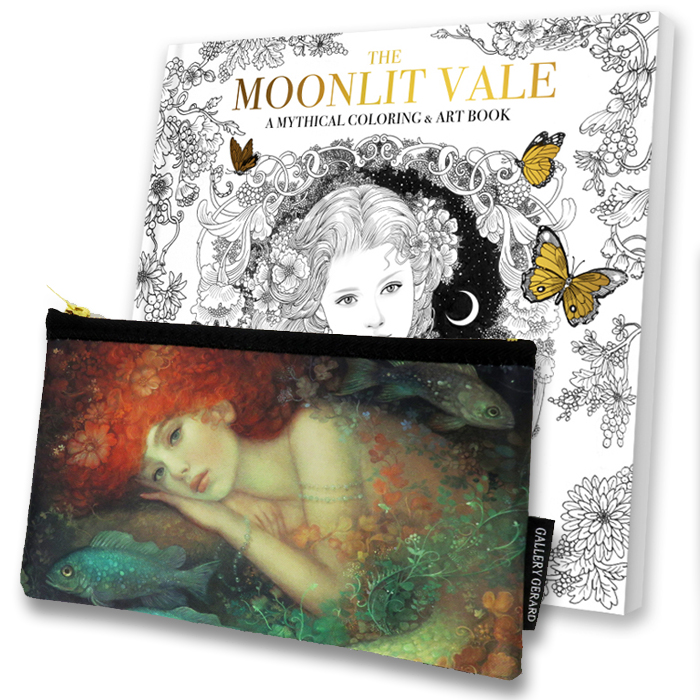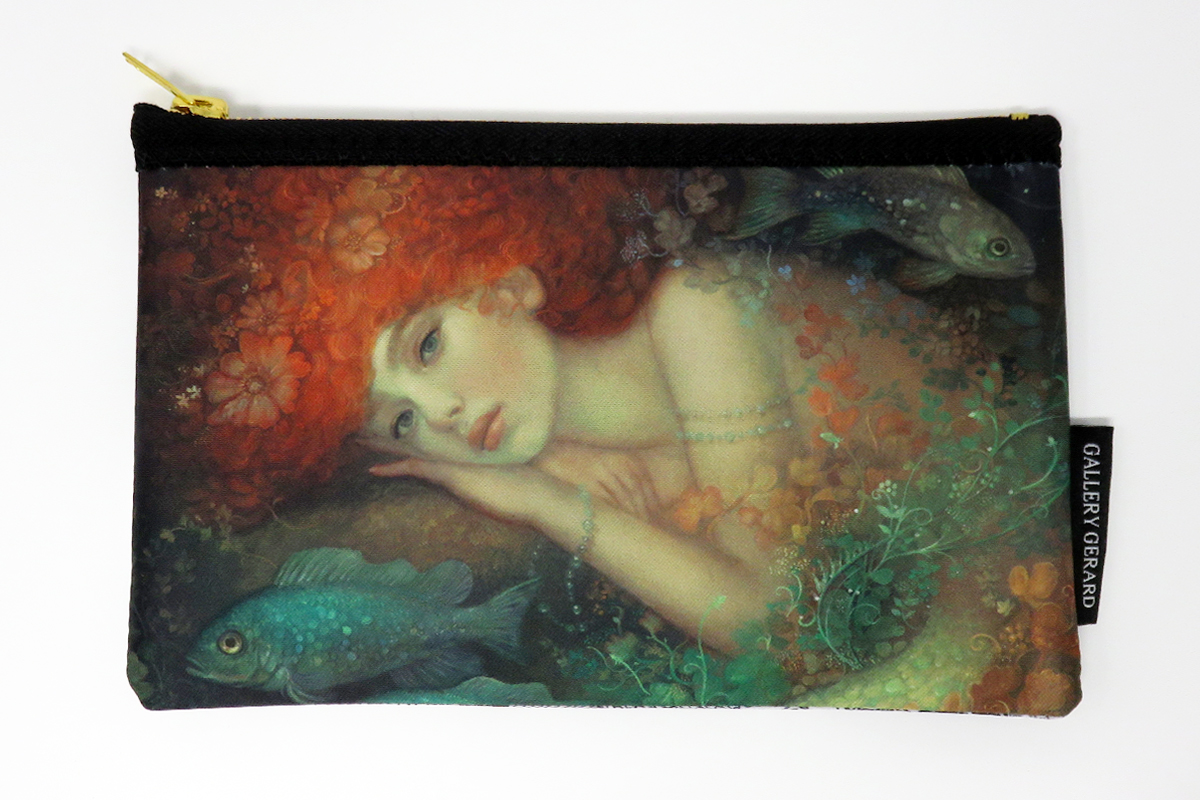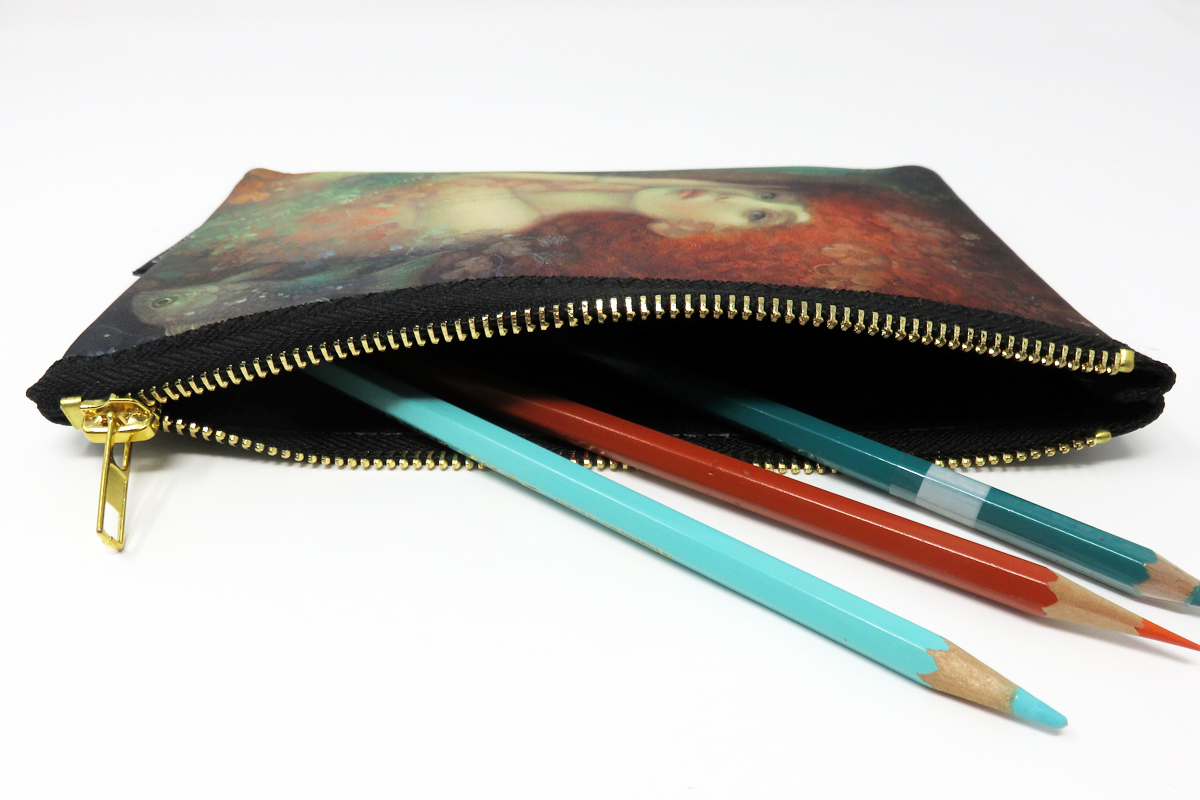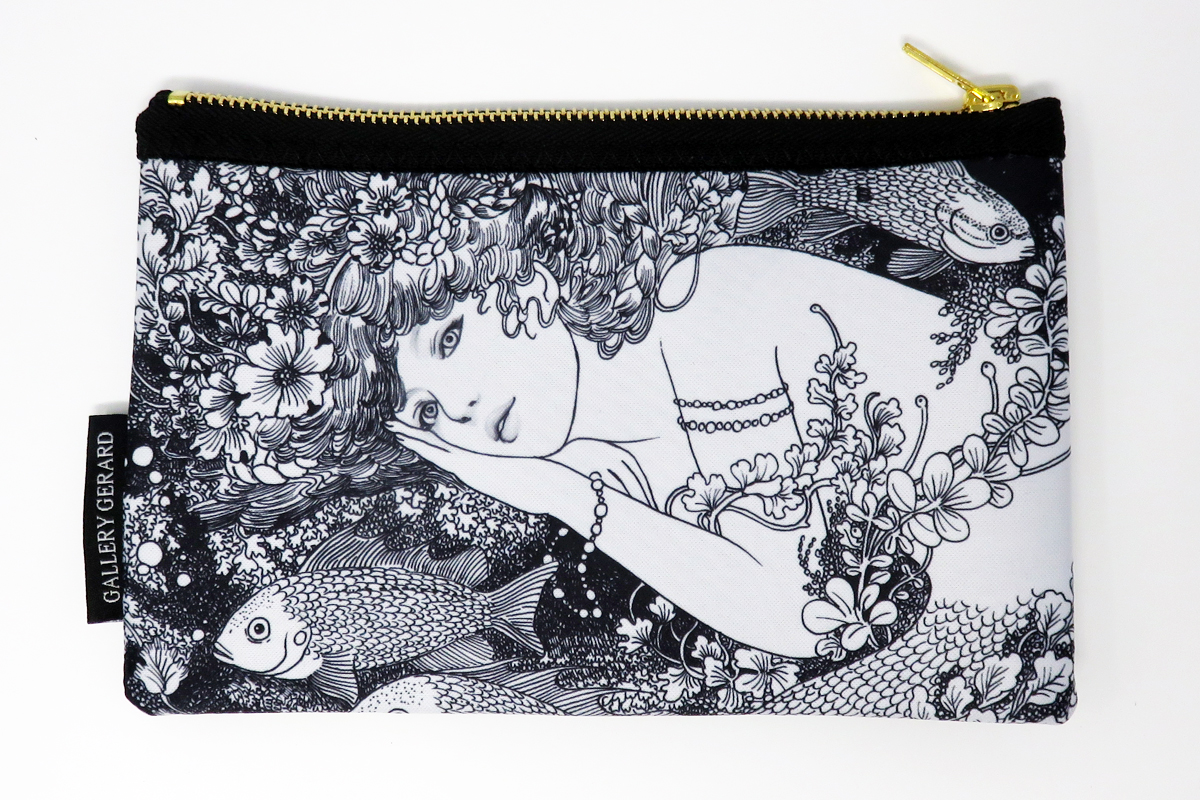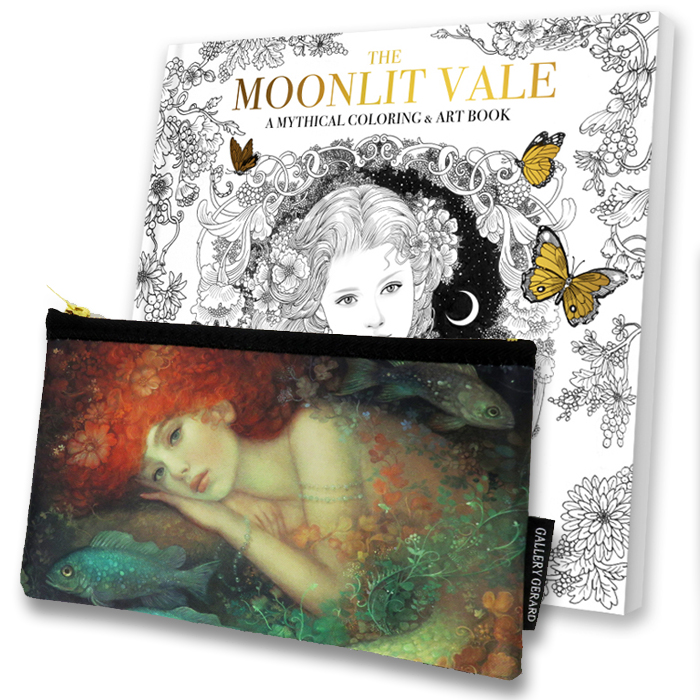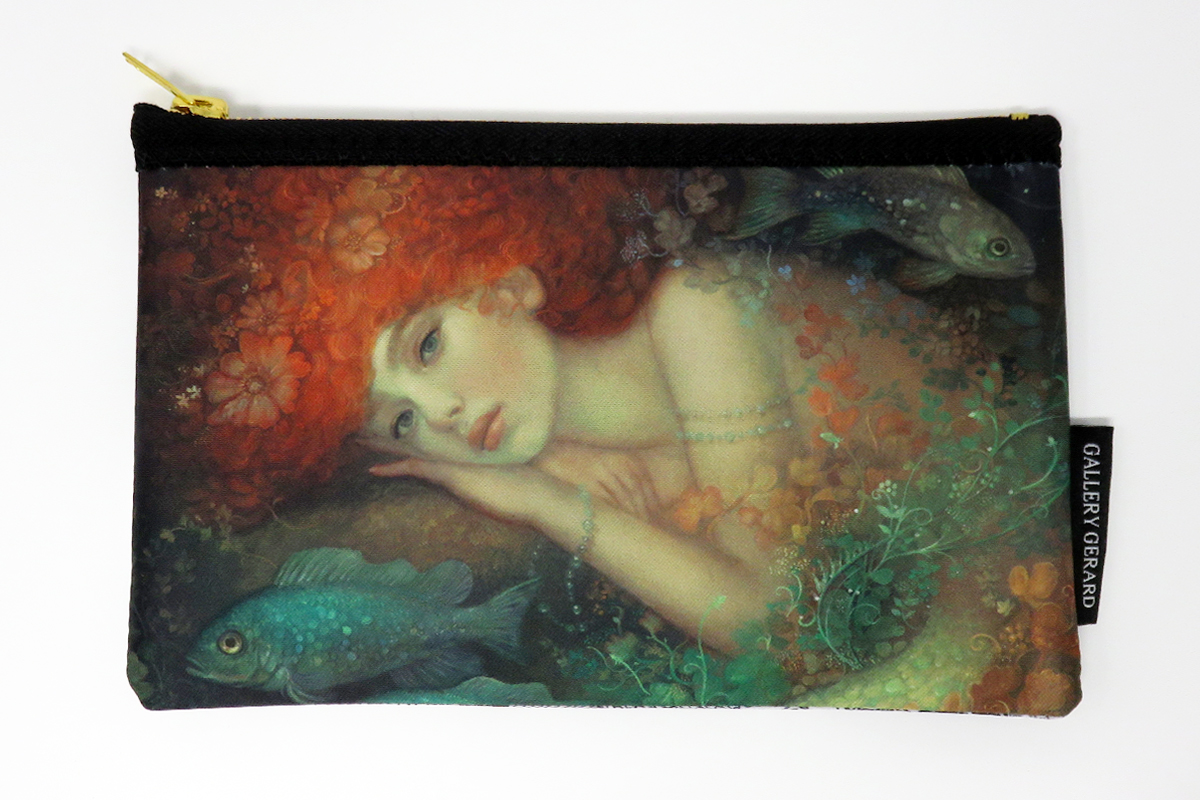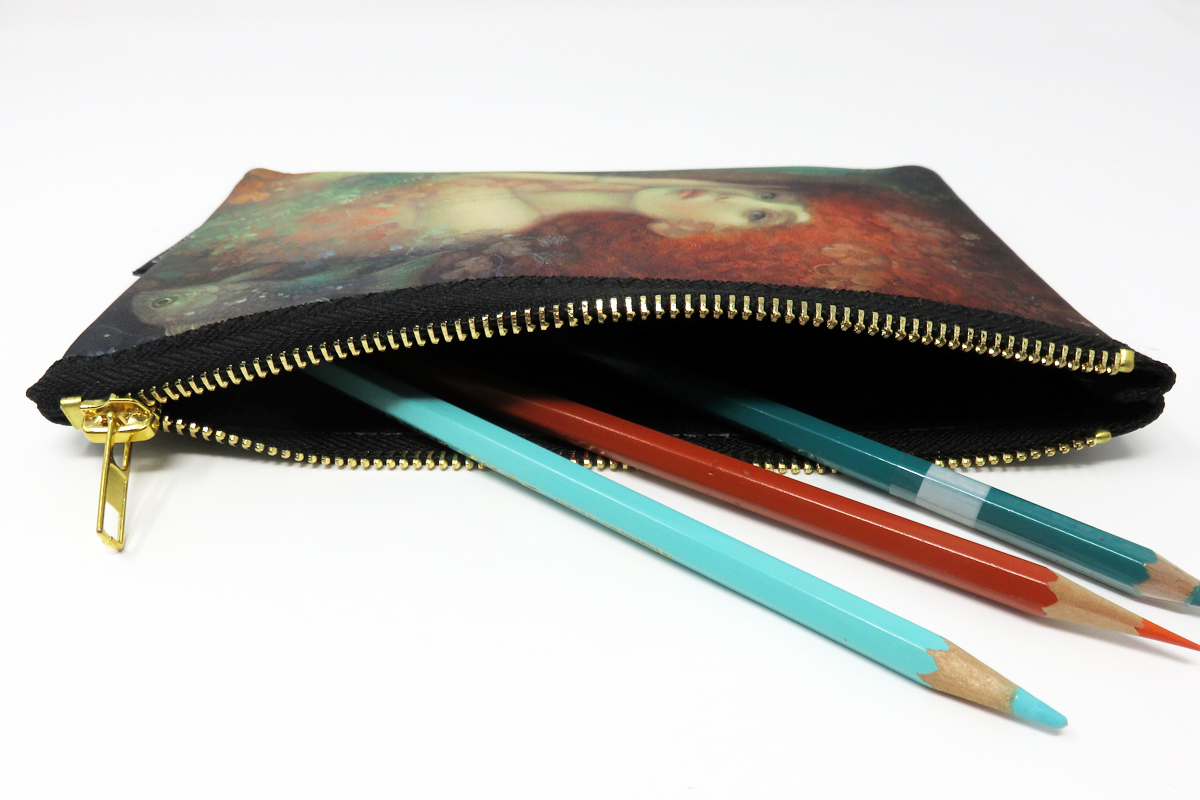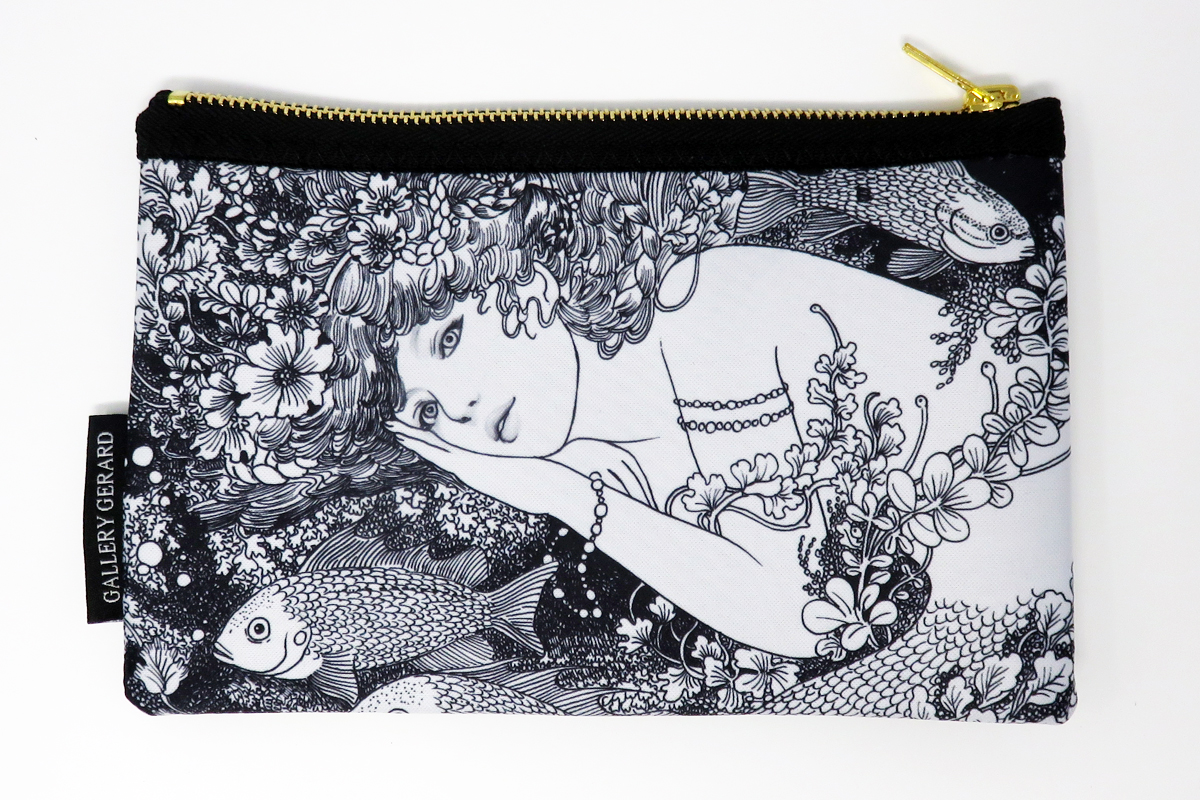 Moonlit Vale Art Book and Pencil Case Bundle
The Moonlit Vale Coloring & Art book is a matte softcover with gold foil embellishments, perfect bound and 8"x8" in size, with a total of 78 perforated pages. Each page is printed on a high quality 100LB paper and comes with a thick vellum page insert to ensure that even markers will not bleed through the pages. Each illustration was originally hand-drawn by myself, using a micron pen, and features both human and animal subjects.
Each book comes wrapped and packed with a gold foil seal.
I invite you to take a moment to relax, and share in the same tranquility I have found through art.
100 lb Paper

78 Pages

Perfect Bound 8.125" x8.125" Matte Softcover

Gold Foil Embellishments

Perforated Pages

Vellum Page Insert (to prevent bleed when coloring)
—About the pencil case—

The Wildwood Soiree Pencil Case features the full color oil portrait of Lady Juniper Tanglewood on the front, and the ink illustration on the back. Perfect as pencil case or a small purse, this bag is perfect for art supplies, makeup, or anything else you might fancy. Its convenient and portable size will comfortably fit in most handbags or backpacks, so it can accompany you wherever you go!

Material: neoprene

Label: Polyester soft satin fabric

Zip: Gold Metal zipper with black fabric

Approx. size: 8" X 5.5" inches